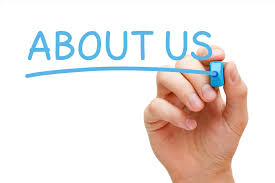 At Energy Expertise we conduct Energy Assessment for all types of commercial properties. We have a team of professional energy assessors covering London and its surrounding areas. Our energy assessors are fully qualified and accredited professionals. We provide best service at very competitive prices.
Our aim is to build long-term relationships with customers by providing an efficient and reliable service which meets your needs and exceeds your expectations.
We advice whether energy performance certificate is needed or not. Energy expertise also helps its customers by advising them on energy saving and reducing their carbon footprint. Apart from energy assessment we can also provide utility services. We are happy to provide general information regarding the commercial and domestic EPC, and what inspections are required under the new UK government legislation regarding EPC.
Energy Expertise not only Provide the property energy rating but also help its customers to improve their energy rating by giving them recommendations on cavity wall insulations, Renewable Energy and Energy Efficient Lighting . Our clients also take Advantage of our utility services and reduce their utility bills of Gas, Electricity and Telephone.