ENERGY EXPERTISE has a team of qualified and professional energy assessors in all over UK. We are expanding our team. If you are a Domestic or Commercial Energy Assessor you can join the Network. There is no joining fees or monthly subscription just fill in the form and one of team member will get back to you with in 2 working days.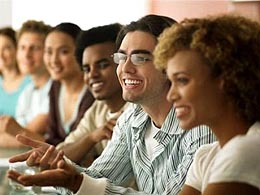 If there will be any job in your area it will be transferred to the team member which will be nearest. You will choose the price and we will add our small fees on top of it.
All the members will be responsible of giving best service to our customers and will be responsible of dealing with the clients individually on the behalf of energy expertise. Also the team members can earn extra money by supplying their clients with utility services and save the cost of all the utilities.
Call us today on 0845 474 3521 or fill in the simple form.